Less than 2 weeks ago, Paul Robinson made the 5th ascent of Jaws II (5.15a) in Rumney, NH. This was Paul's first 5.15 and elevated him to a small list of people who have climbed both V15 and 5.15- this list includes Chris Sharma, Adam Ondra, Daniel Woods, Dave Graham and Alex Megos.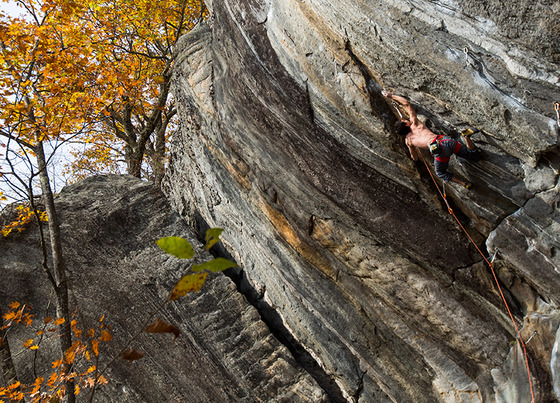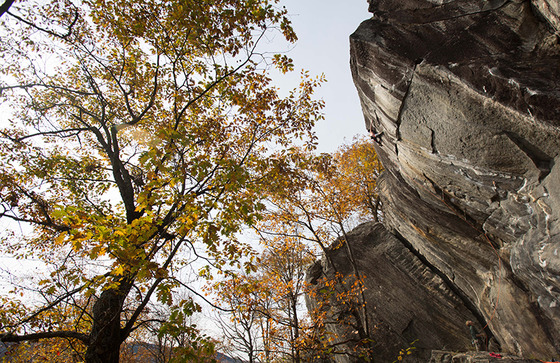 Since returning from his trip out east November 5, Paul has made a one day ascent of Sea of Green V13/8B and two day ascents of The Grey V14/8B+ and White Noise V15/8C traverse, all in Wild Basin, a climbing area in Rocky Mountain National Park, Colorado.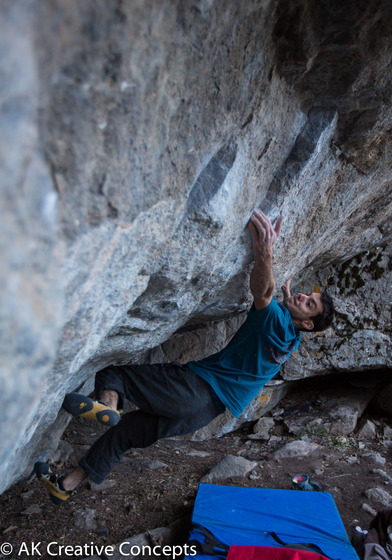 Looks like prime bouldering season is upon the citizens of Colorado and we will be sure to see many more impressive ascents come out of this state soon!