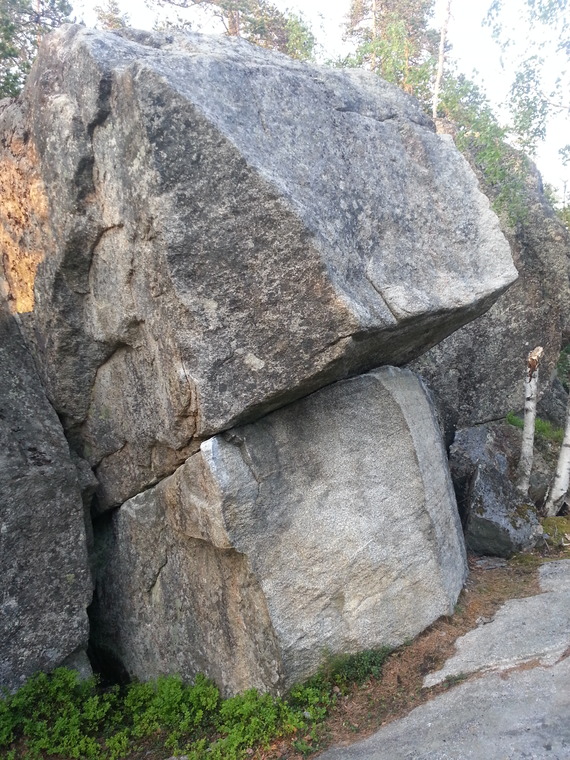 1
2
3
4
Apocalyptica 1 / 3
Tall, proud line. Obvious but not easily read. Toehooks around the right corner are ok. A must do here. SBO Crew 2004.

Shares starting hold with Apocalyptica but climbs between the two poorly defined arêtes, which both are used with hands and feet. Anything goes on this 6A. SBO Crew 2004.

Here's an interesting one. Looks like quick work, even feels like it at first but... flashes are rare! Can you find the beta? SBO Crew 2004.

Good holds on the arête takes you up with a few pulls. Popular. SBO Crew 20014.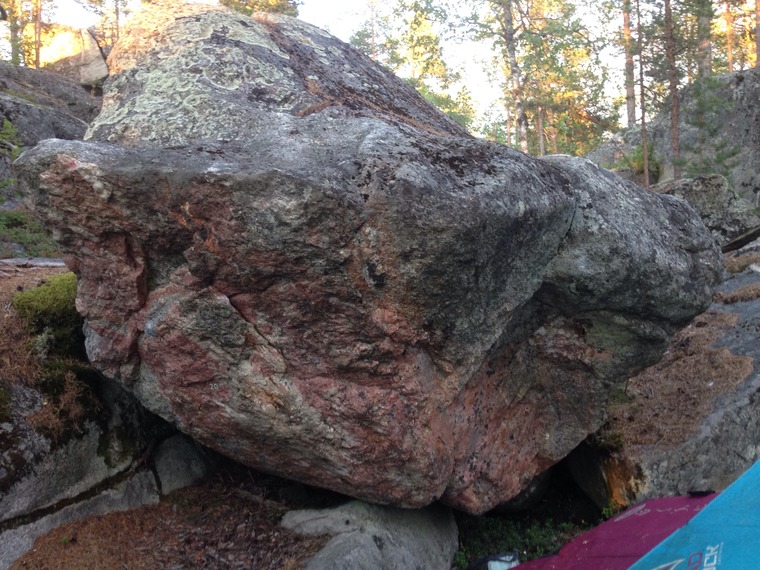 1
2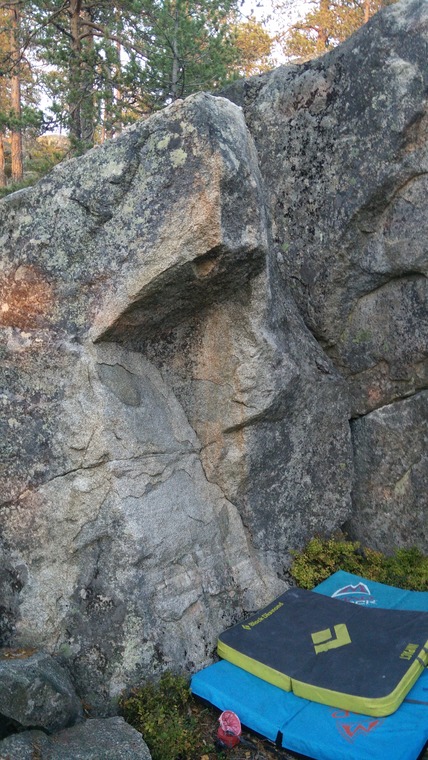 1