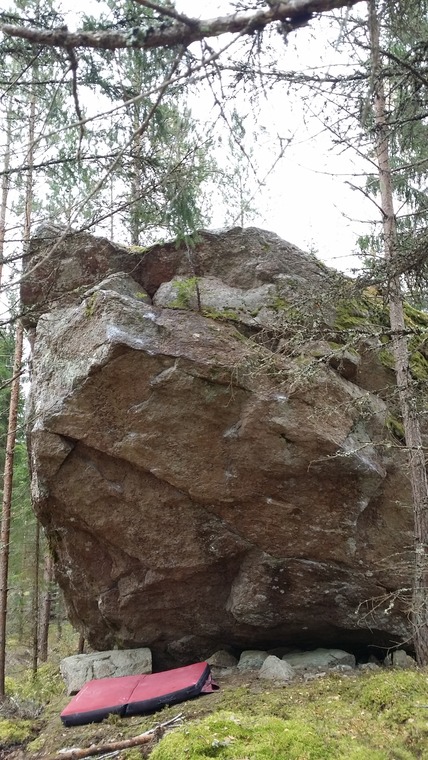 1
2
3
4
5
Whiplash 1 / 3
Start i juggarna till vänster

7B/+. Ståstart. Starta förslagsvis högt upp i undercling med vänster hand och höger hand på crimp. Kan vara svårt att nå underclinget för den korte. Padda upp efter behov och vet att förste bestigaren inte dömmer dig.

Sds till höger på överhängande sidan.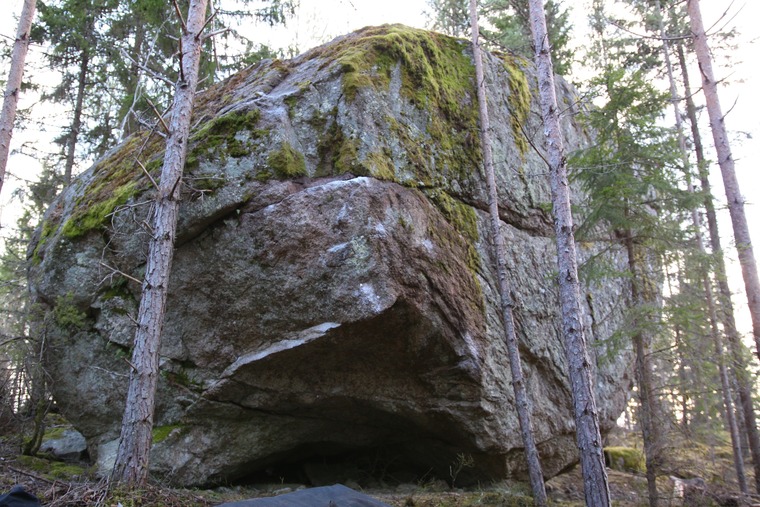 1
2
Whiplash 2 / 3
Sittstart

Sittstarta med hyfsade pinchar. Vh in under taket, hh på areten.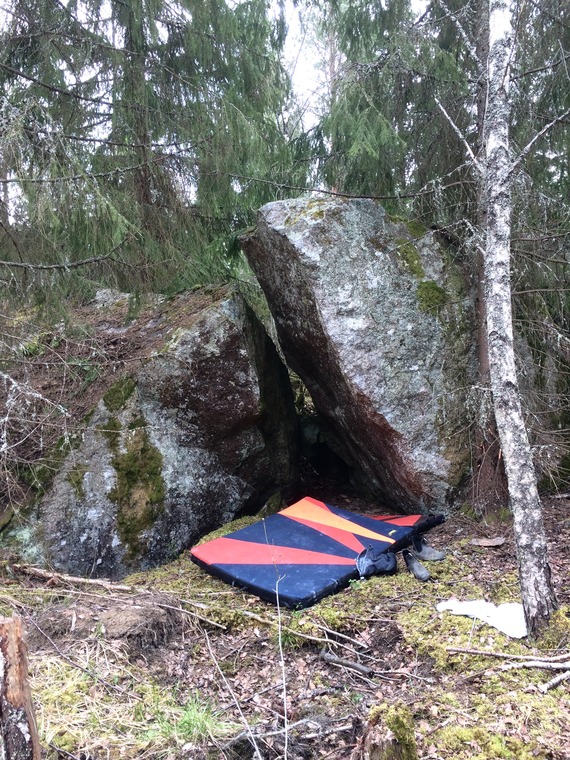 1
Whiplash 3 / 3
Sit start with left hand on crimp and right hand on arete.