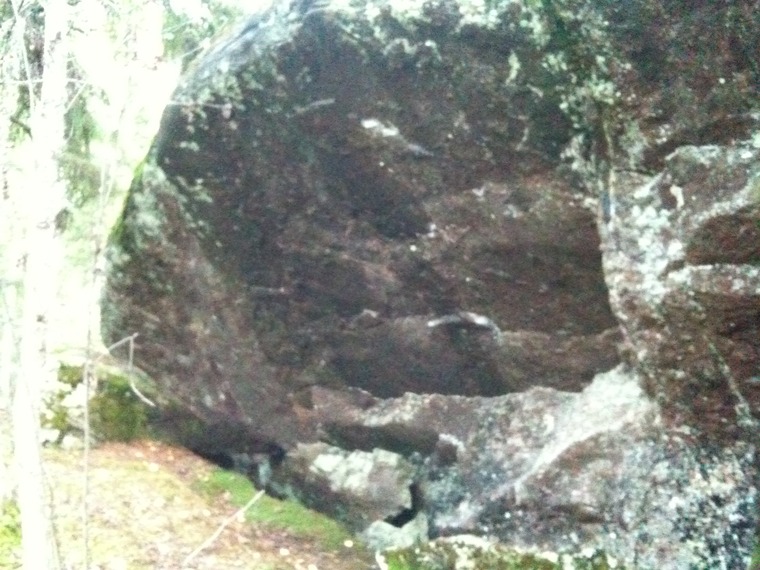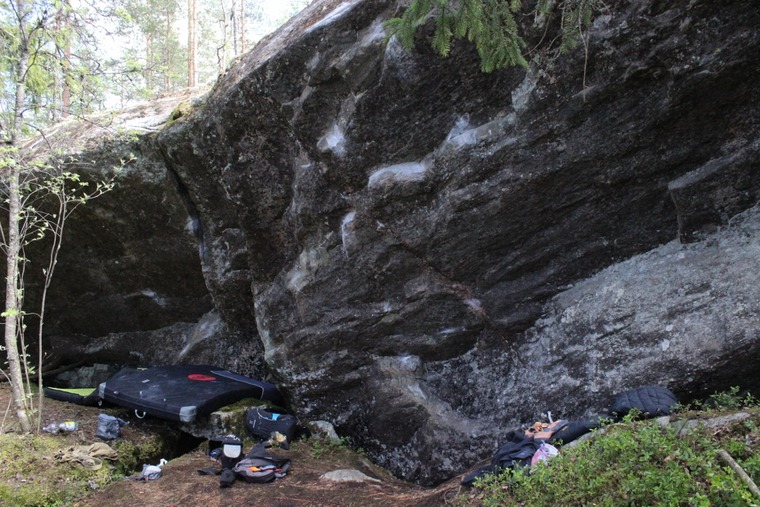 5 ascents logged
No differing grade opinions.
Ascents from public tick lists

Recommend this area and this boulder. Technical and powerfull moves and a hard mantle wich was the crux for me. rock quality is really good.

I've always wanted to flash this one. Didn't happen this time :D Second go from the start.
Public to-do list entries