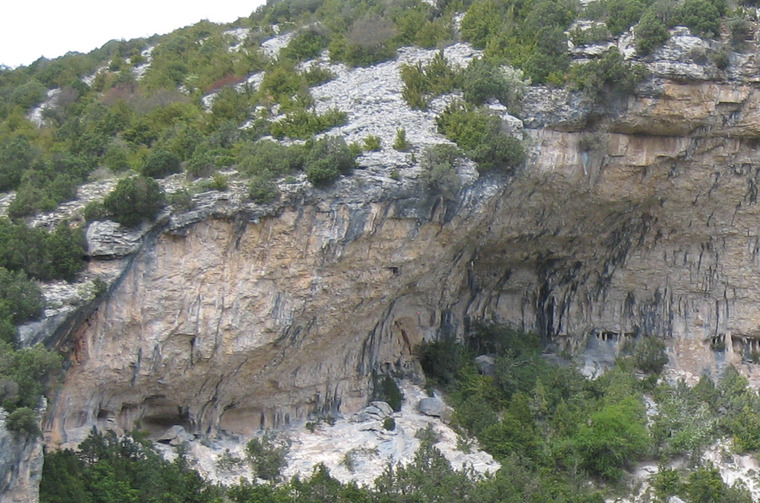 Ascents from public tick lists

Really good, thought this was much better than Cravita. If Cravita is 8a then this is 8a+. Crimpy power endurance to start, then a rest, then some cool big moves through the steepness and a crux at the lip.
Brilliant climb. Took a bit longer than expected. If Crabita is 8a then this is bottom end 8a+.
Public to-do list entries