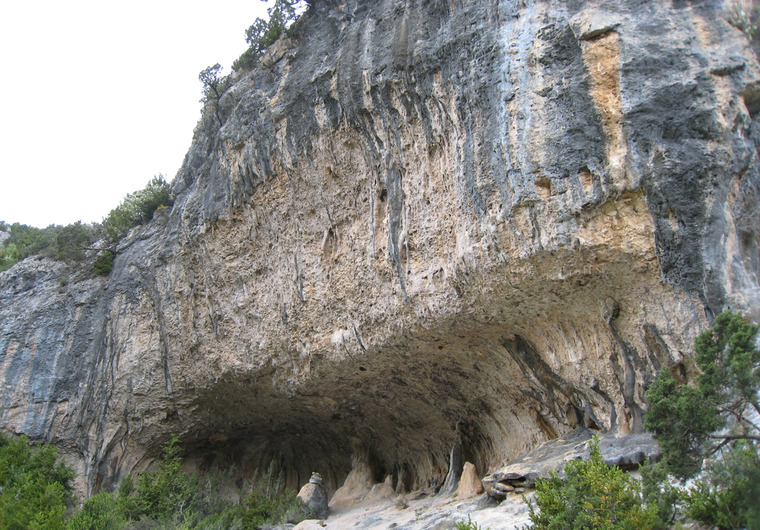 1 ascent logged
No differing grade opinions.
Ascents from public tick lists

After shitload of tries finally finished the MT, For sure better in colder conditions. Very specific and physical moves. Skipping the Bolt 4m above the ground. Quite my style. Anyway very happy with this PowerTestpease. Muchos gracias to the Rodellar Family For all The Belays!