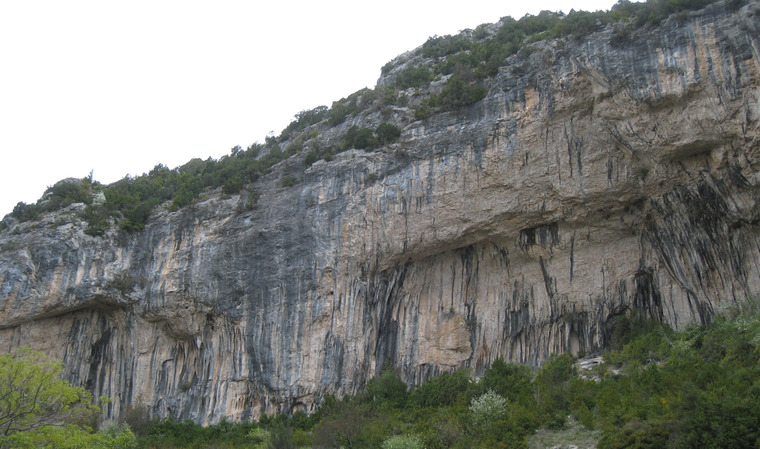 3 ascents logged
No differing grade opinions.
Ascents from public tick lists

Muy contento del proceso. Hacia dias que no me podia centrar tanto tieempo en un proyecto. Aun queda tiempo de mas. Con Sid. Y las buenas vibras de los grigris anteriores. En breve efecto domin__ Doke
2nd go, top end of the grade. Pretty sustained climbing on edges then tufa's to the first rest, then a few more sections on pretty good holds with some big moves. Potential heart-breaker finish but managed to find a sort-of-rest which I hadn't spotted first go.
Public to-do list entries