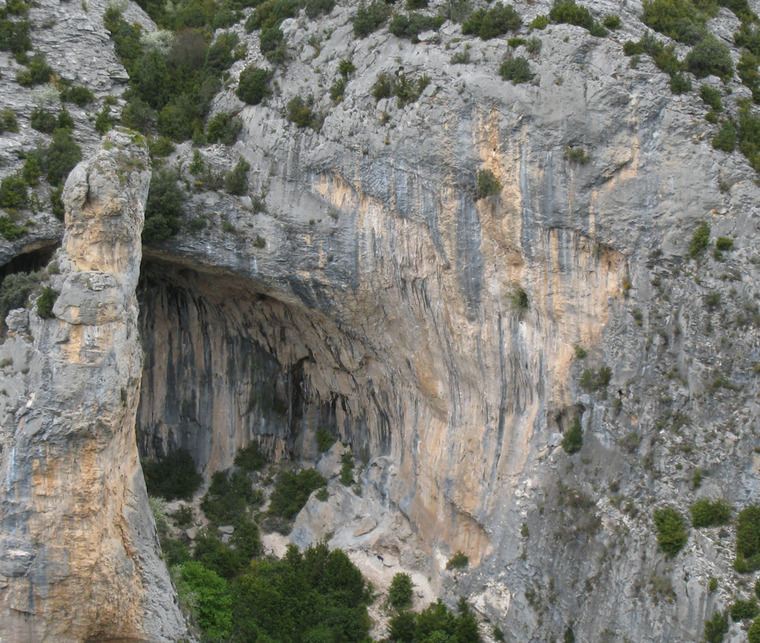 AI-Recommended products for this route
1 ascent logged with grade opinion 7b.
Ascents from public tick lists

L2. Bit of an epic on this, didnt really know what route I was trying and didnt have nearly enough draws. Had to skip quite a few bolts and split up draws. No chalk after the 7a belay and got pretty pumped searching around for holds above the runout.