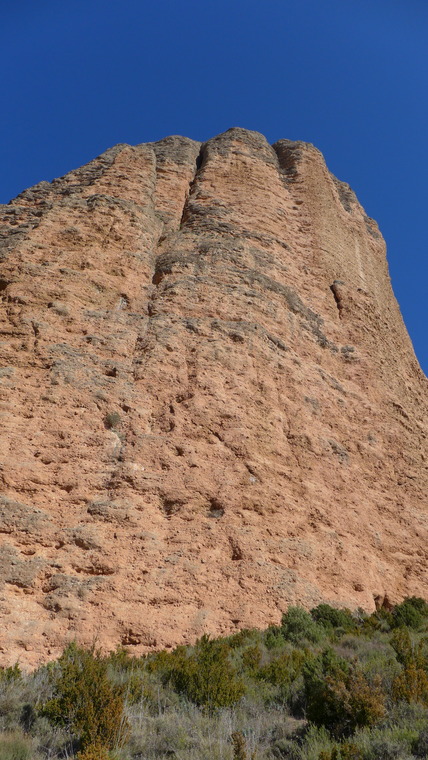 1 ascent logged with grade opinion 5.11b.
Ascents from public tick lists

Generally about the grade promised, but the difficult cruxes on start of 6A+ and the bulge on 6B were very difficult... felt more like 6C, of course heavy trad set affected a bit. Didn't find the last stand - had to do a bit of running belay there.
Public to-do list entries