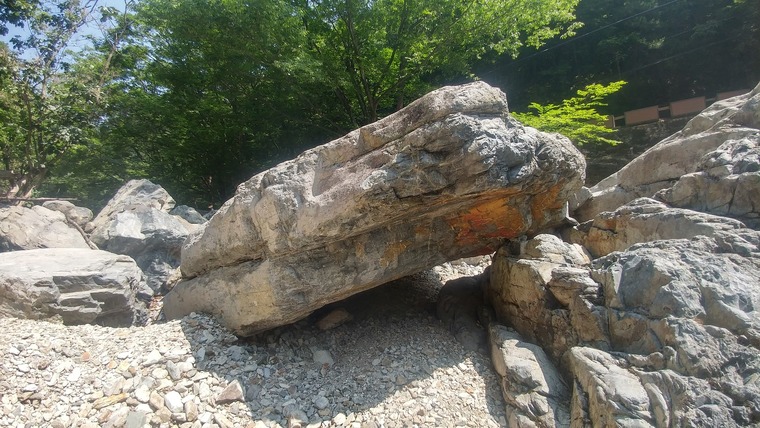 Long Dong Silver, V4+
There is 2 starting version. First, V6 Version should be started with small slopy crimp left and right hold. Second, V3 Easy Version should be started with good crimp right hand and big left hold heel hooking on same hold. 두가지 출발 버전이 있습니다. 첫째 오리지날 버전(V6)은 가장 아래 오른손과 왼손 흐르는 작은 크림프 홀드를 잡고 출발하며, 둘째 쉬운 버전(V3)은 왼손 좋은 홀드와 왼발 힐훅, 그리고 오른손 좋은 크림프 홀드를 잡고 출발합니다.
Grade opinions
The bar chart shows the number of ascents logged with a given grade opinion including both private and public tick lists.
Automatic grade updates
Automatic grade updates are based on grade opinions from at least 5 different tick lists. Only automatic updates are listed here. Manual user edits are not included.
2018-02-20: V5+ => V4
2018-03-03: V4 => V4+
2018-06-18: V6 => V4+

Ascents from public tick lists
Public to-do list entries