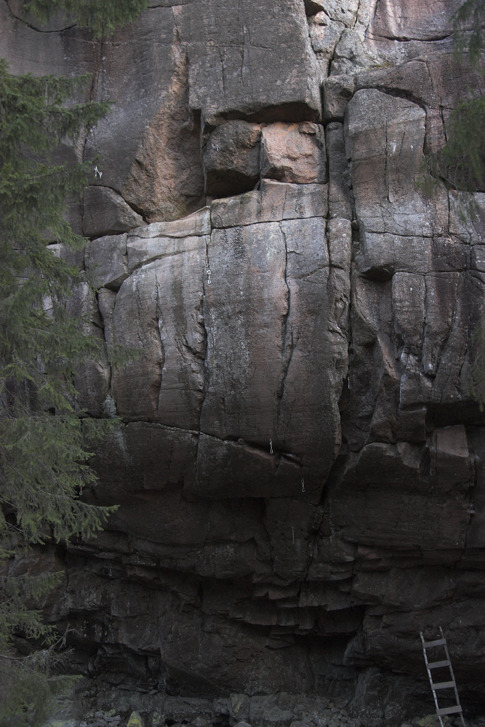 AI-Recommended products for this route
Kansannousu, 8b+
A. Gullsten 08/2013
Added by Antti Liukkonen
Ascents from public tick lists

Nemesis defeated! Definitely felt like the second hardest route I have climbed.

Took me a couple tries to figure out the best way up. First time that I had to tape my fingers for jamming! Bolted by Joonas Sailaranta.

Today everything clicked. Such a strange climbing experience for me. It always felt easy but I guess it isn't after all...