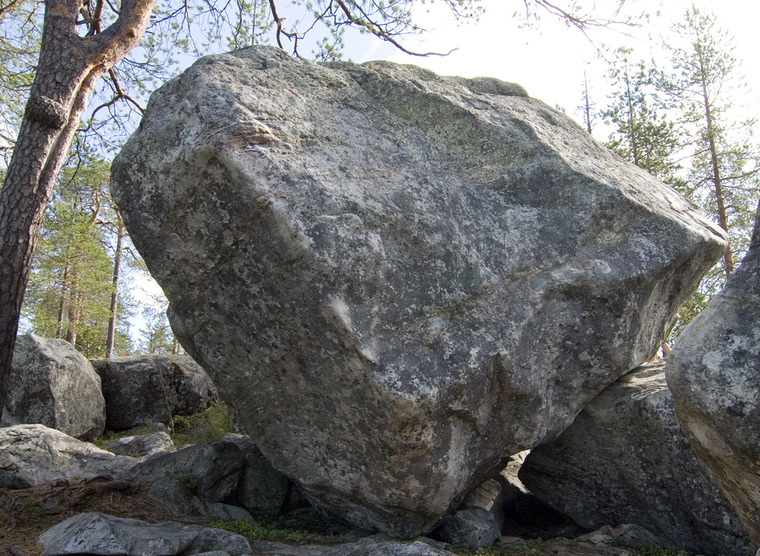 Voimasanat, V14
Sit start from the lowest possible holds.
2 ascents logged
No differing grade opinions.
Ascents from public tick lists
What a beautiful line with a powerful moves and a perfect quality holds!

One of the most beautiful lines in the Northern Finland. Rock quality is simply superb! Sitstart adds 6 hard moves to Turvasanat. It's all about heinous hook and compression on bad, sloping and smooth surfaces. Felt a lot harder than any 8Bs I've climbed or tried before so had to propose 8B+. Time will tell where the grade settles. The main thing is that it is now done!