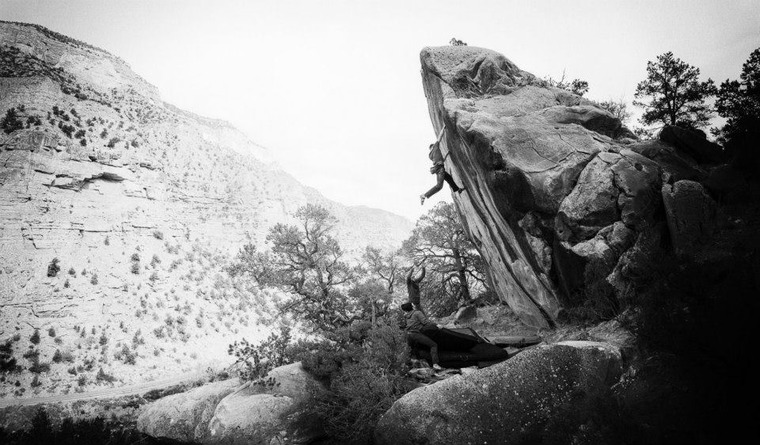 Ascents from public tick lists

Yes! Possibly taller than The Wind Below and perfect! Humongous boulder sticking out of the hillside just up canyon from Halloween Town.

Really cool! I did a ground up try, it was snowing, hard conditions. I jump off the boulders on the high crux, then put a rope... deserve to climb, a really good one in Joes!
Public to-do list entries