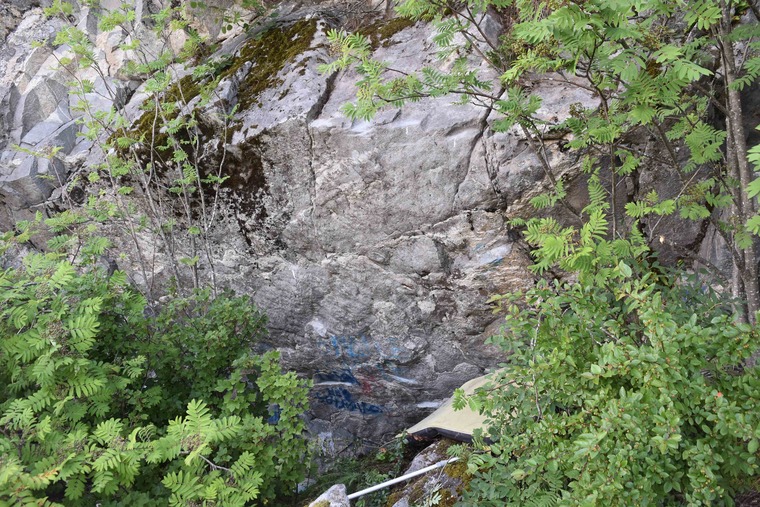 Empire of choss, V9
sds on good jug. The "kickboard" to the left is not included.
2 ascents logged
No differing grade opinions.
Ascents from public tick lists

A tricky powerful deadpoint from high feet and compression with a poor left hand. Felt super hard but not sure about the grading. (edit: originaly gave it a + but decidede to downgrade it)

Creds to Rasmus for putting up this line! Went in a few tries. Style suits me well with not too long moves on bad holds. Maybe a bit soft, 7C?