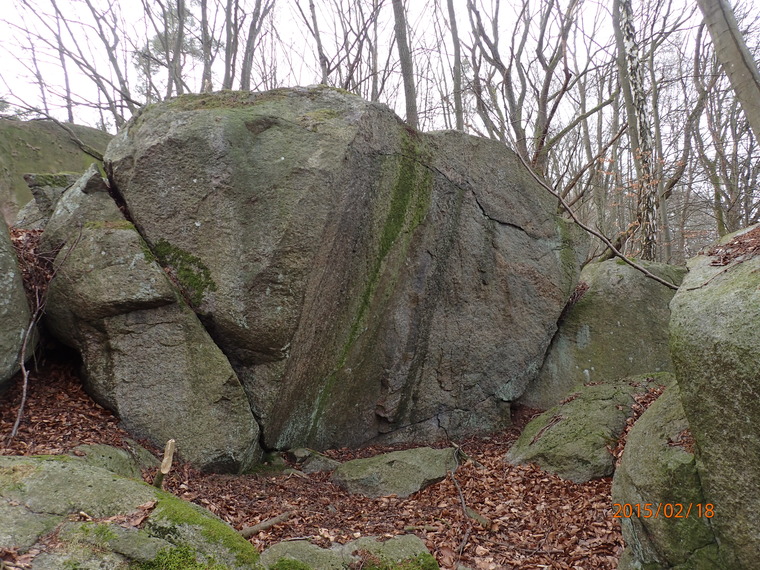 1
2
G10 - Pusselstenen 1 / 2
Starta med båda händerna i undertaget. Klämstenen ingår. Följ areten åt höger.

Svingstart. Lätt för långa.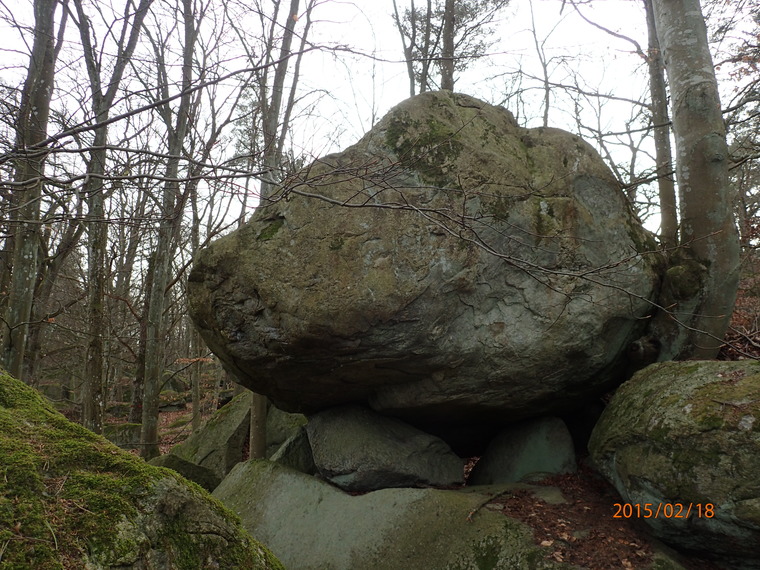 1
2
3
G10 - Pusselstenen 2 / 2
Etablera på små lister och dra åt vänster.

Starta hängandes från listerna.
Kjugekull
The area is access sensitive!
Kjugekull is a very popular recreational area and can be very crowded at sunny days. Keep a low profile, remove all litter and use only the public lavatories. Parking is only allowed in the main parking. Camping is not allowed.