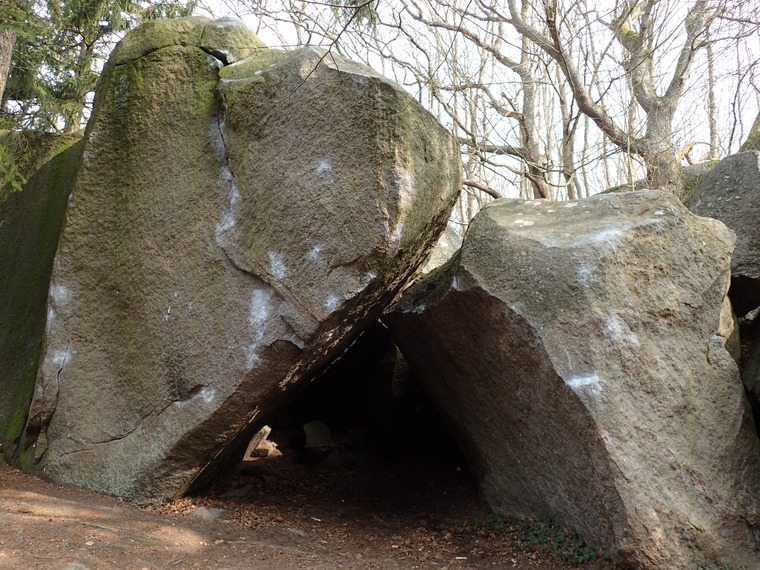 Huggsexa sittstart, V13
Sittstart.
Ascents from public tick lists

Respekt till Kalle för visionen och till Tobbe för sin nitiska envishet. Försökte flera gånger förra våren men klarade då inte ens alla movsen, det här året gick det på första försöket!

Yes! Amazing first day of the fall season. Many years were needed for me to finish this mental battle. The boulder marks a great vision of trying to add harder boulders to the Kjuge area. There are still a lot of projects to add and I am ready to start battle mode!

Might be me favorite of Kjuge's hard blocs together with Lajfstajl!
Public to-do list entries