Overview
"Wow! The cave (Hule) with its awesome quality rock, flat landings (mind the sheep shit ;) and versatile problems blew me away! And the seaside view over the small valley.. <3"
— Ville Tanskanen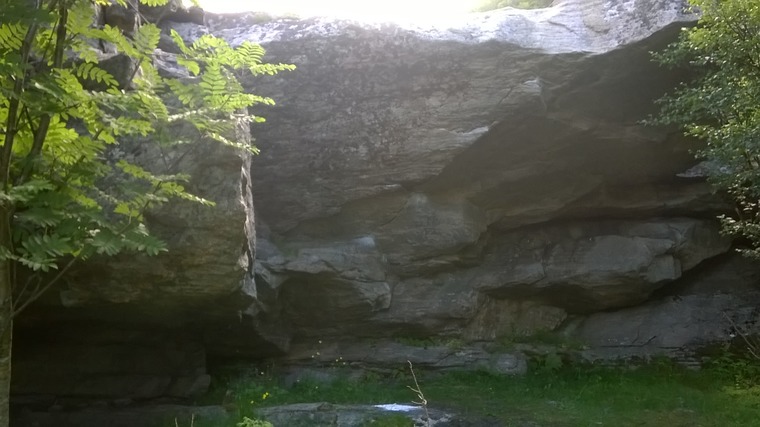 1
2
Hooliganhula 1 / 1
Start on small hold 2m from the wall. Originally given 7C but probably more like 8A

Easier if you are tall. Stand start.