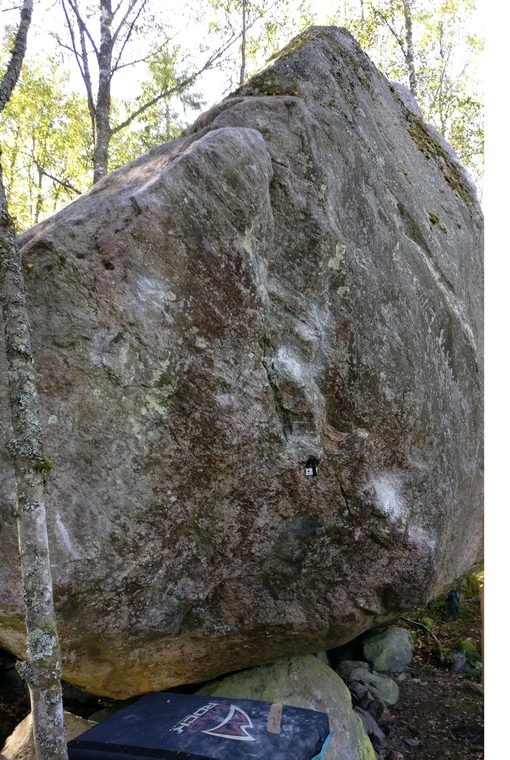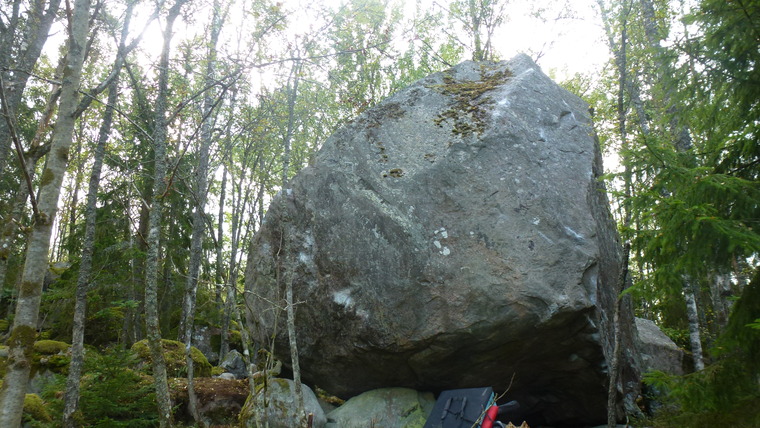 Tjuren sover, V6
start med hög v.h. på bra knopp, h.h. i sidotag.
Grade opinions
The bar chart shows the number of ascents logged with a given grade opinion including both private and public tick lists.
Automatic grade updates
Automatic grade updates are based on grade opinions from at least 5 different tick lists. Only automatic updates are listed here. Manual user edits are not included.
2016-09-18: V7 => V6

Beta
Höger häl över hand i starten
Ascents from public tick lists