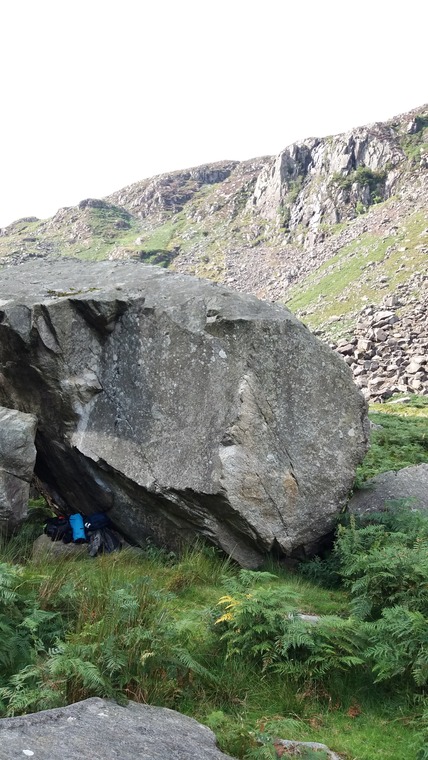 Rightism, V12
Start as you would for Leftism, but go right and finish up the Groove.
1 ascent logged
No differing grade opinions.
Ascents from public tick lists

Never thought this project would actually go. Definitely suits a smaller body - a new lock-off testpiece in the valley. Psyched to start the season off with this one.