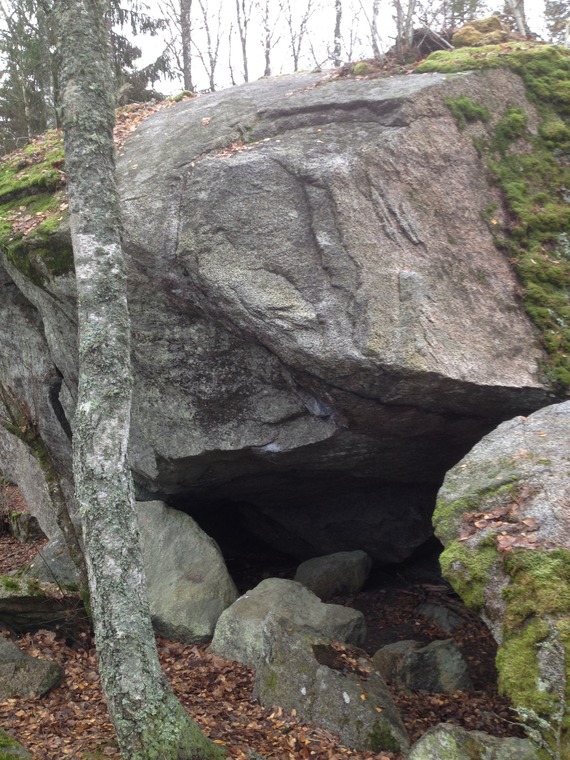 Get funky, V11
Sds with undercling and big pinch.
Grade opinions
The bar chart shows the number of ascents logged with a given grade opinion including both private and public tick lists.
Automatic grade updates
Automatic grade updates are based on grade opinions from at least 5 different tick lists. Only automatic updates are listed here. Manual user edits are not included.
2013-05-13: V10 => V11

Ascents from public tick lists
Funky indeed. Lite svårt att få den att kännas kosher, men det gick till slut. Förmodligen lite morpho, fast väl värd att pröva för alla!
Public to-do list entries