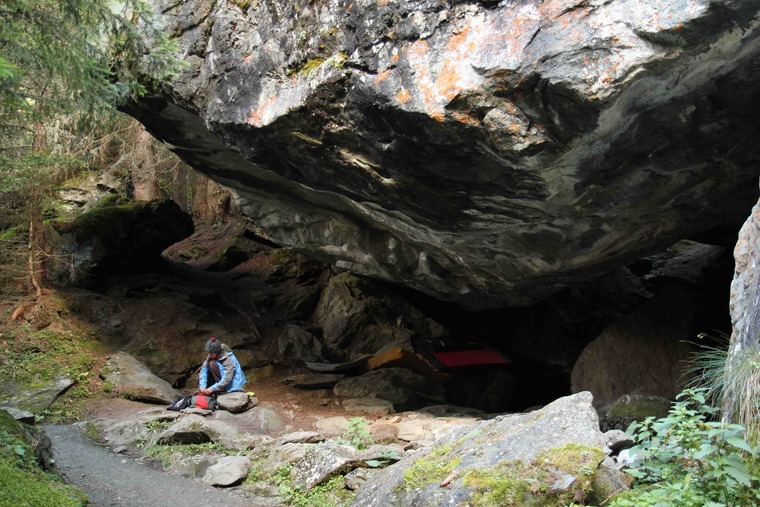 1
2
3
4
5
6
7
8
F the System 1 / 3
A stand start that goes at V12 begins at head height on a down-pulling crimp for the right and undercling for the left. this is approximately 3 moves past the jug where the sit begins.

FA Dave Graham. start from a right undercling and a sidepull from left hand.

Start like The drog adict the criminal and the alcoholic and go right to exit like "en attendant un nom".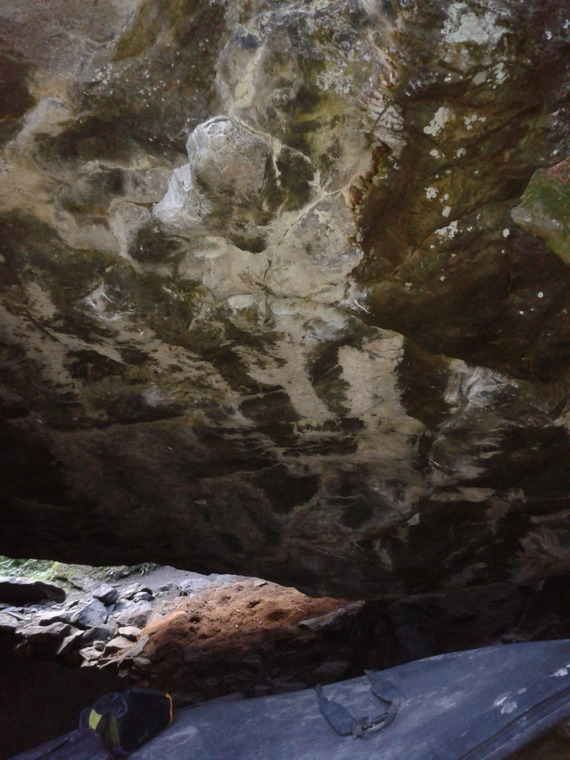 1
2
F the System 2 / 3
start with the crack. Cross right and finish with a big move.

Start two hands in a good hold. Follow the crack and finish left with a big move.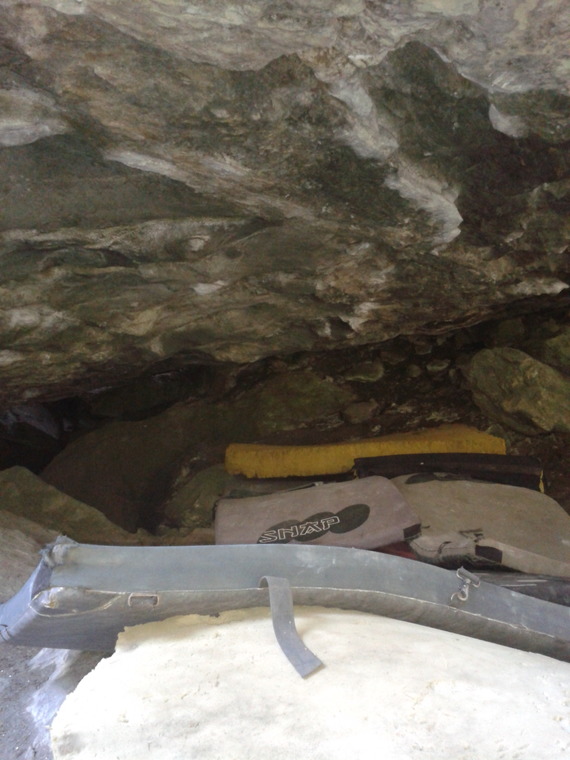 1
2
3
F the System 3 / 3
To start: Lying on the back and start two hands on the lower chalked hold

pumpy extension to Road to Zion

sit start, two hands on a pommeau