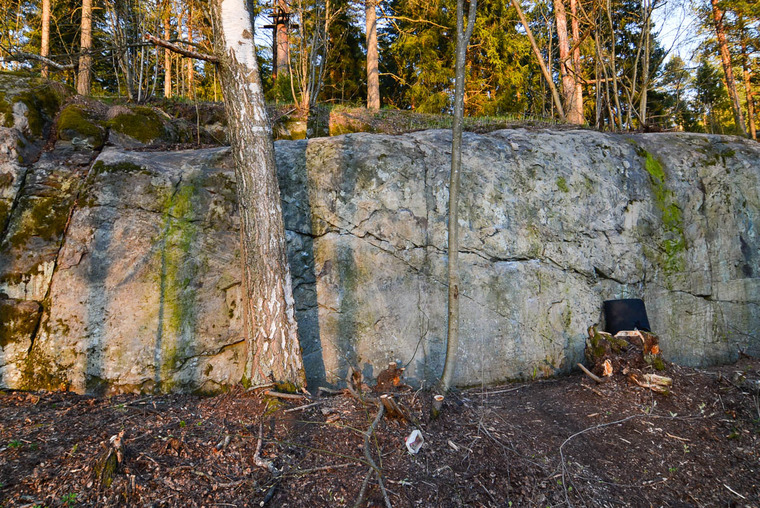 1
2
3
4
5
6
7
Aurinkoinen 1 / 3
Traverse left to right. Feet in the good crack for most of the time.

Start from crack

On the Right from Tyhjä taulu and 1m - 1,5m left from Alkukevennys. Easiest start from two sidepulls quite far apart. At the right side of the tree stump.

Sitstart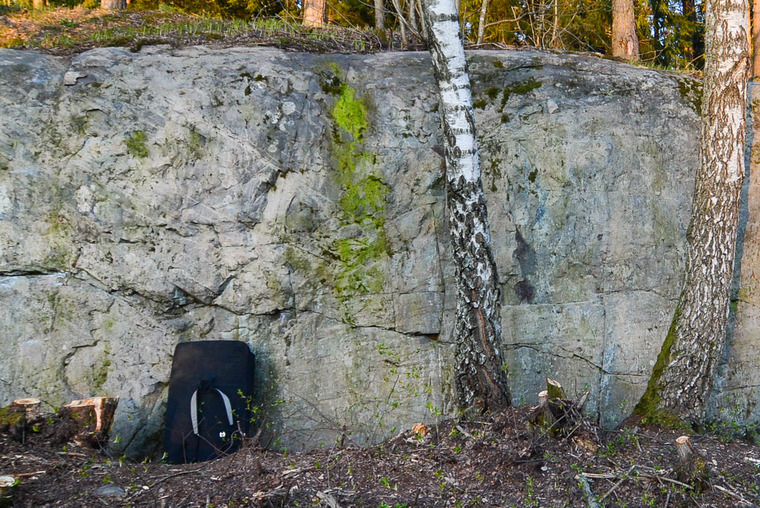 1
2
3
4
Aurinkoinen 2 / 3
On the Right from Tyhjä taulu and 1m - 1,5m left from Alkukevennys. Easiest start from two sidepulls quite far apart. At the right side of the tree stump.

Sitstart

low start from crimp list. Climb up direct or slightly to right depending which feels easier or more fun.

Left on sidepull right on crimp.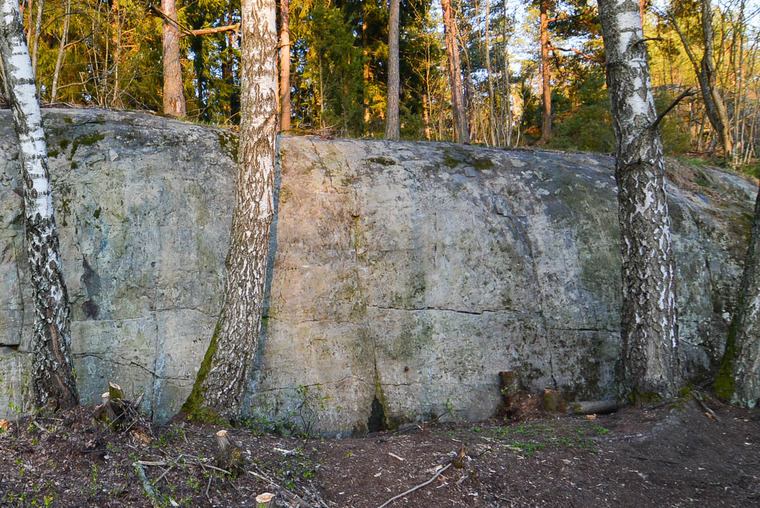 1
2
3
4
5
6
7
8
9
Aurinkoinen 3 / 3
Traverse left to right. Feet in the good crack for most of the time.

low start from crimp list. Climb up direct or slightly to right depending which feels easier or more fun.

Left on sidepull right on crimp.

Start from crimps, first move to good sidepull.

Right from crack. Originally started both hands from crack as underclings. Route climbed up slightly to right with poor crimp and ok crimp. Now the tree is gone and different beta might be better choice.

crack/arete at the left side of this small wall section

Directly up from between