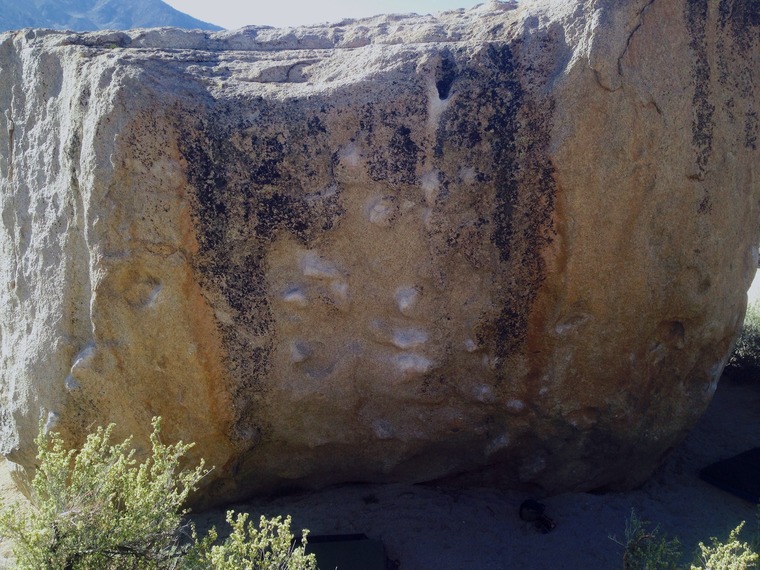 42 ascents logged
No differing grade opinions.
Automatic grade updates
Automatic grade updates are based on grade opinions from at least 5 different tick lists. Only automatic updates are listed here. Manual user edits are not included.
2012-05-02: V9 => V6

Ascents from public tick lists
Public to-do list entries

One of the better problems I have tried so far. Feels like a three-starer for sure. Almost went down, I shall return another day, harder, better, faster, stronger and injury free.