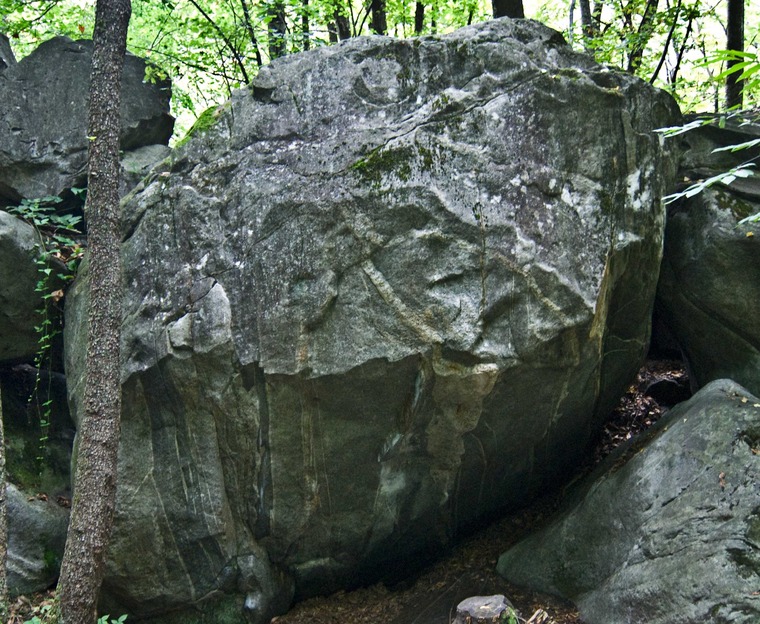 1
2
Marilyn Monroe 1 / 5
Sit start, go left.

Sit start, Same as Marilyn but go straight up.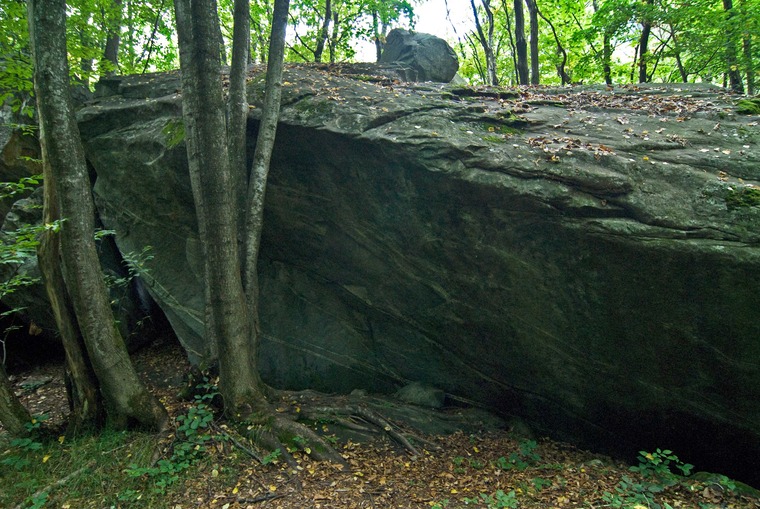 1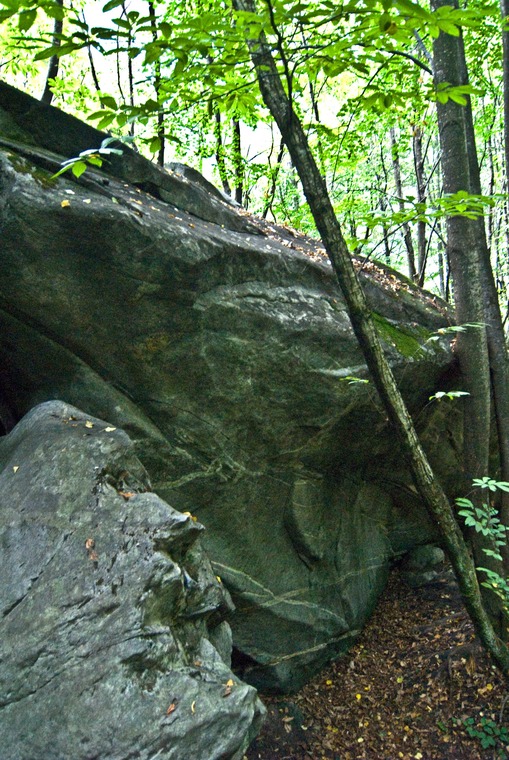 1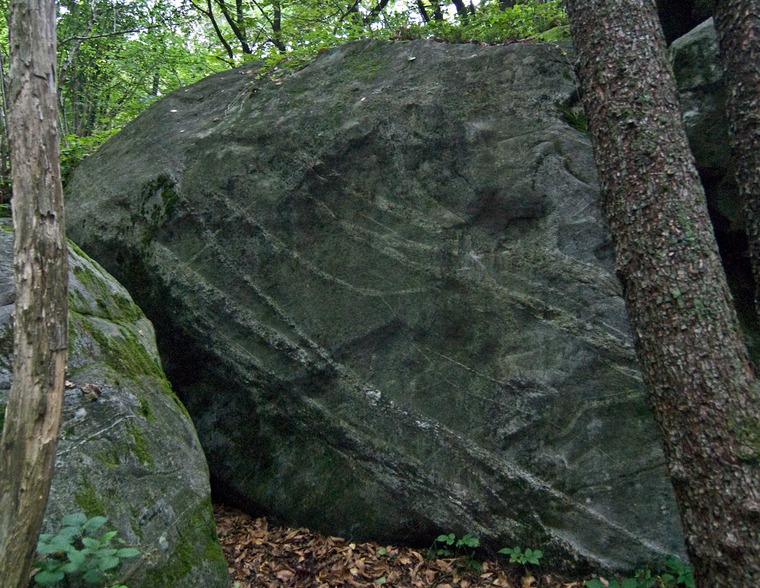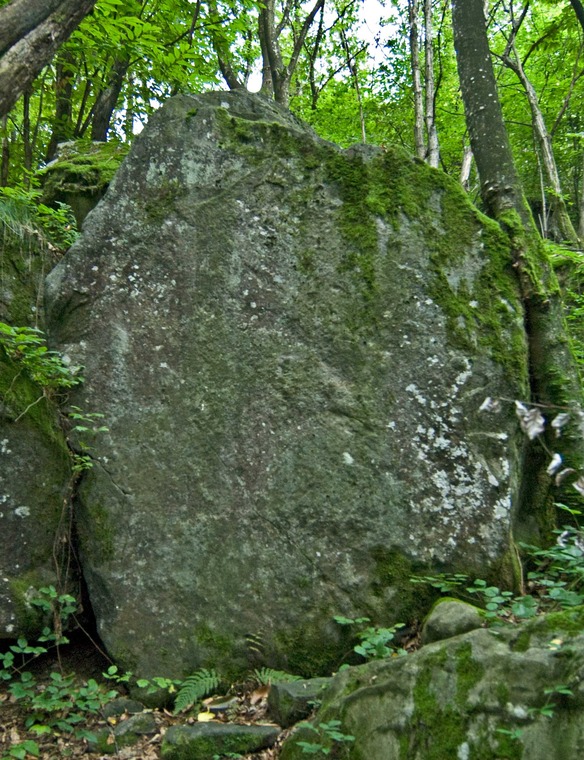 1
Brione
Climbing has been limited!
Access to the meadows is prohibited from 31 March to 15 October. However, this particular area can be walked through during the mentioned time-span but without leaving the path!
Please check more information from the guiding panels at the spot.