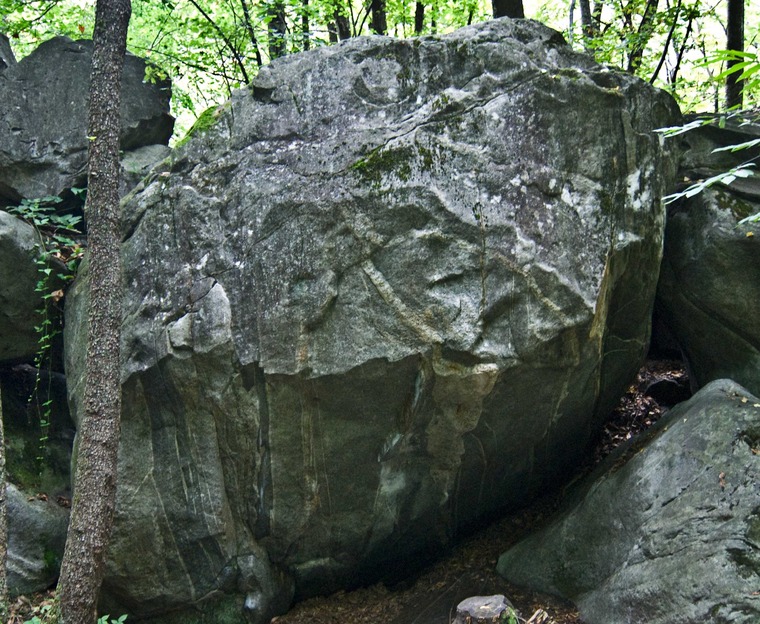 1
2
Marilyn Monroe 1 / 5
Sit start, go left.

Sit start, Same as Marilyn but go straight up.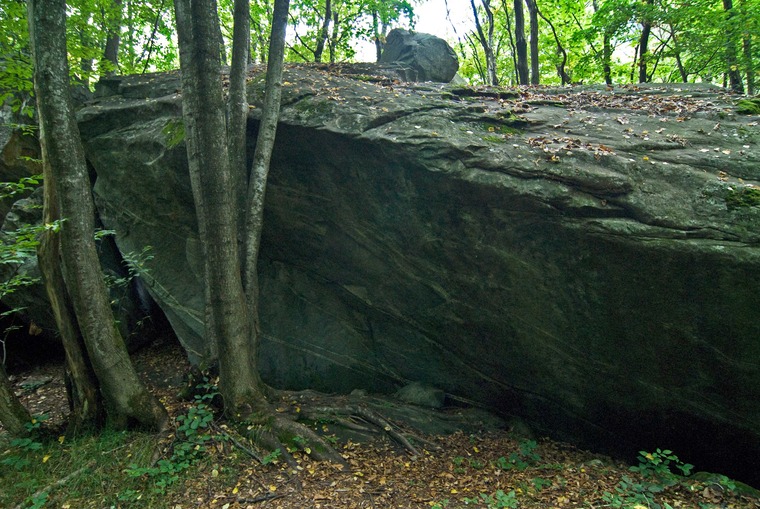 1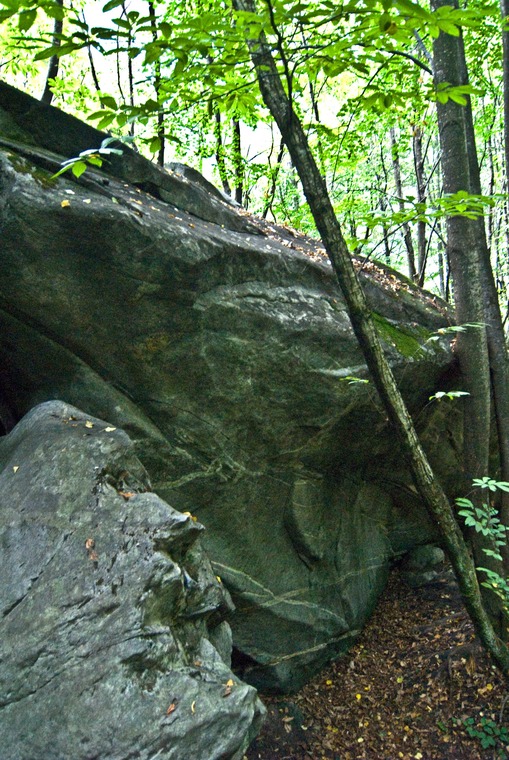 1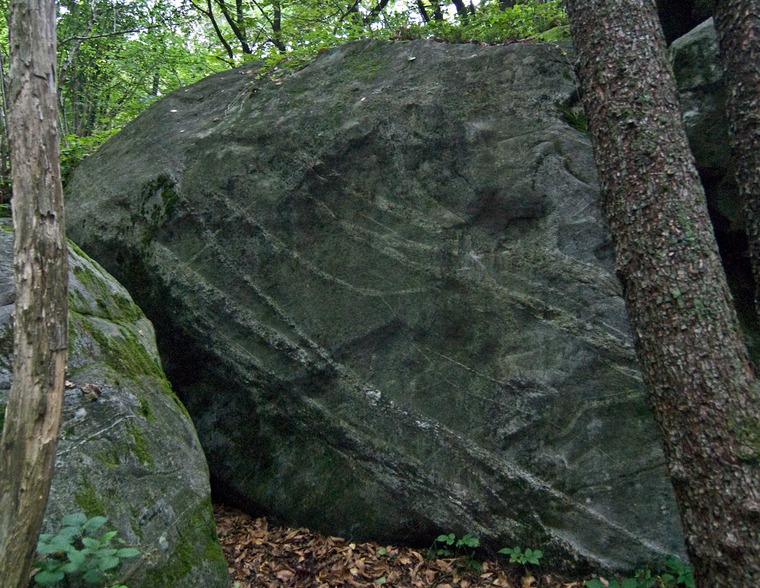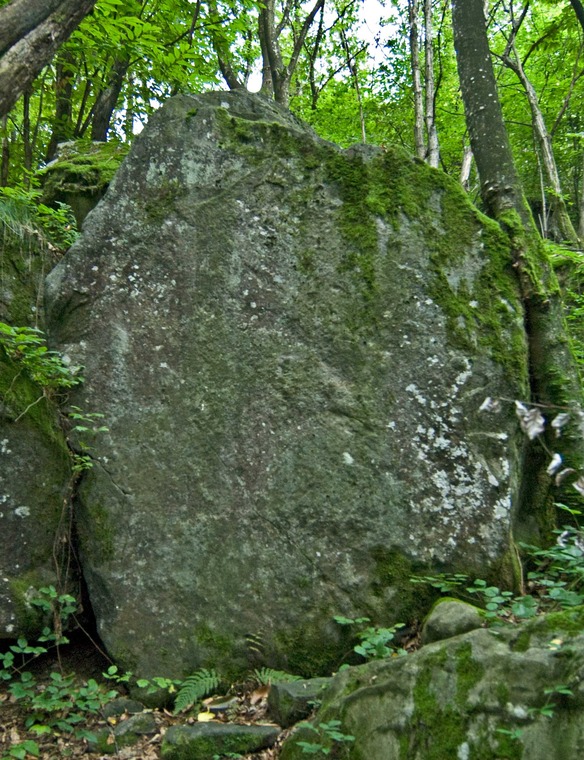 1
Brione
Climbing has been limited!
The main bouldering area in Brione is at risk of a complete closure. Access to the meadows is prohibited from 31 March to 15 October. Entering and leaving the bouldering area is only allowed using the new access path.