Overview
"Brimham is Yorkshires largest crag and undoubtedly has the largest amount of climbing in terms of bouldering and traditional lines with many recent (2015-17) developments and rediscoveries of forgotten blocks and lines. Due to the sheer amount of problems here the crag is still to be documented and checked fully. Do add any missing lines as you find them and comment on problems where inaccuracies exist."
— Team #YorkshireGrit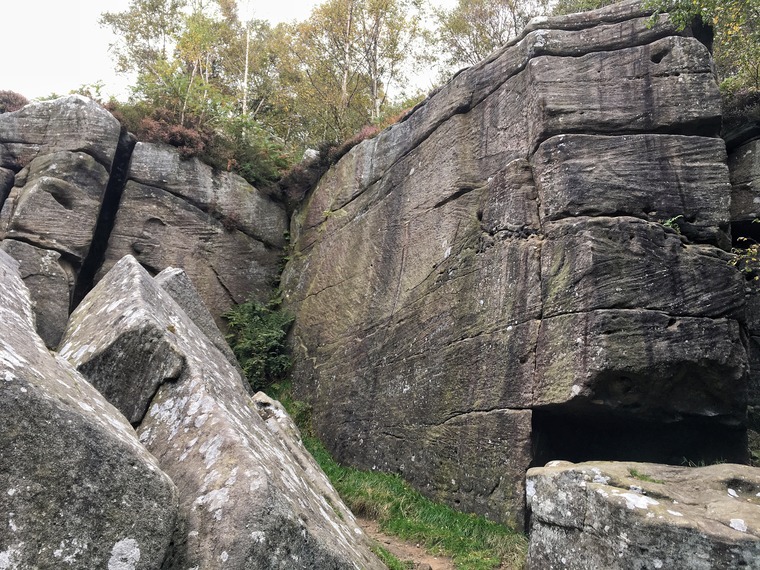 1
2
3
4
5
6
7
8
Acme Wall Area 1 / 3
Up the left hand side of the wall, just before the corner.

The wall to the left of Acme Wall, high and scary.

Come in from the left to join Appiwand.

Up the crack to the ledge and a mantel top out.

SDS in the cave, up the arete and nose, to an easier finish.

SDS in cave up through good holds to break and an easy but high finish.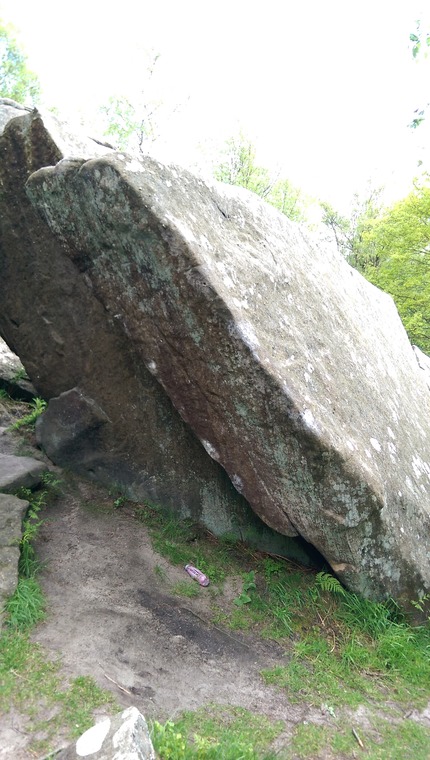 1
2
3
4
Acme Wall Area 2 / 3
The slabs LHS

Centre of the slab between Huey and Duey

Slabs RHS through obvious crimps and smears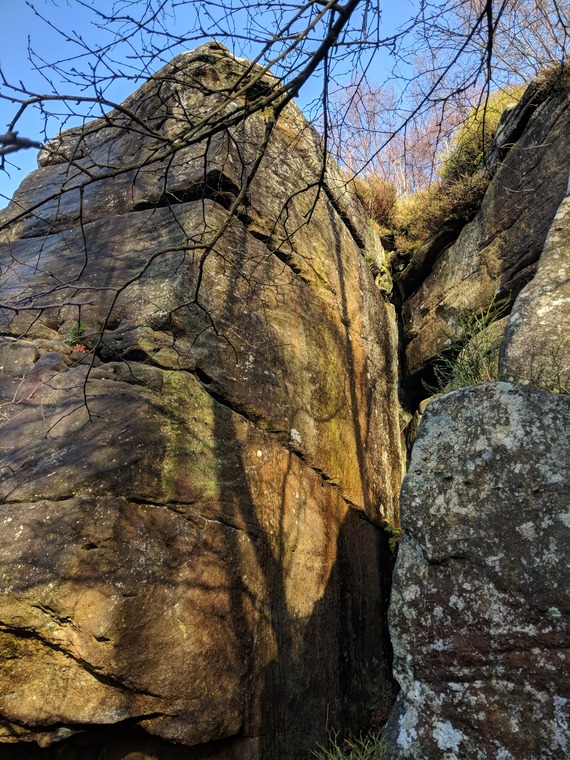 1
2