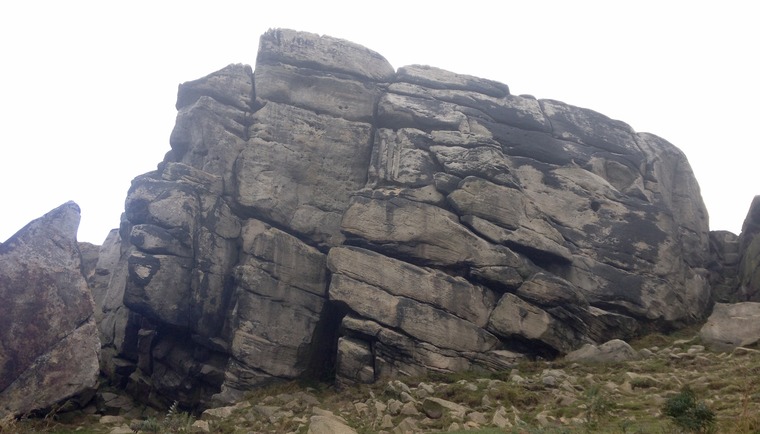 Chiasmata, V11
Fridge hug your way up the blunt prow behind the Matterhorn Boulder. Finishes at the ledge above. Padding the slabs of the Matterhorn is advised!
3 ascents logged
No differing grade opinions.
Ascents from public tick lists

Best problem at the Cliff. Thought it was going to be too warm today but the breeze helped and managed to make the best of a bit of cloud cover to see it off. One off the lifetime list.