The 27 Crags app has been released!
GOOD NEWS, Dudes!
We have finished the development of first version of the iOS app and it is now available on App Store. With this version it will be crazy easy to find the most suitable climbing place for you from over 10.000 crags.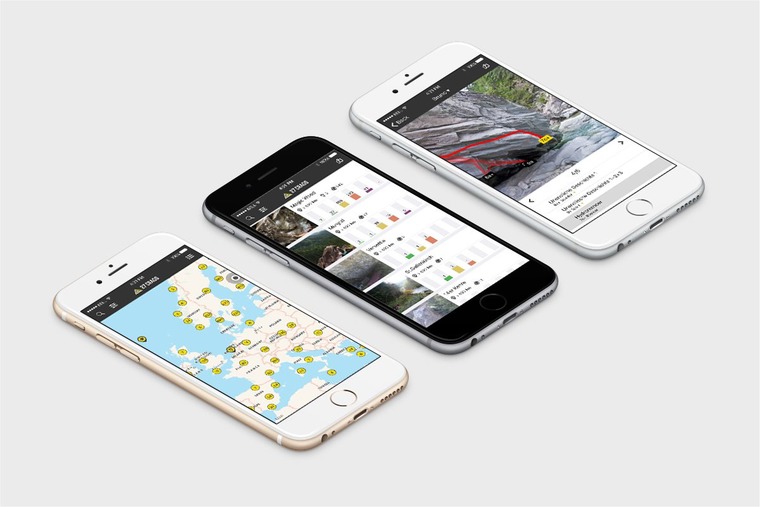 In the future we'll add more features into it: user profile, tick / to-do lists, Premium-topos and offline topos etc. So keep your app up to date!
Any feedback is greatly appreciated and will help us to improve 27crags.com even better. Send your feedback to support@27crags.com
Hope you'll enjoy the app!
Download 27 Crags for iPhone on the App Store
P.S.
Thanks to everyone who has ever contributed to 27 Crags. Without your help we wouldn't be at this point. You are awesome!
You can still help and support our development on Indiegogo and get Premium-subscription.