In June 28th 2015, we are going to launch a crowdfunding campaign in Indiegogo.com where we collect money to make the climbing application a reality. We ask you to join the campaign and help us make 27crags.com even better.
Here's some features of the app:
Offline mode allows you to access topos without an internet connection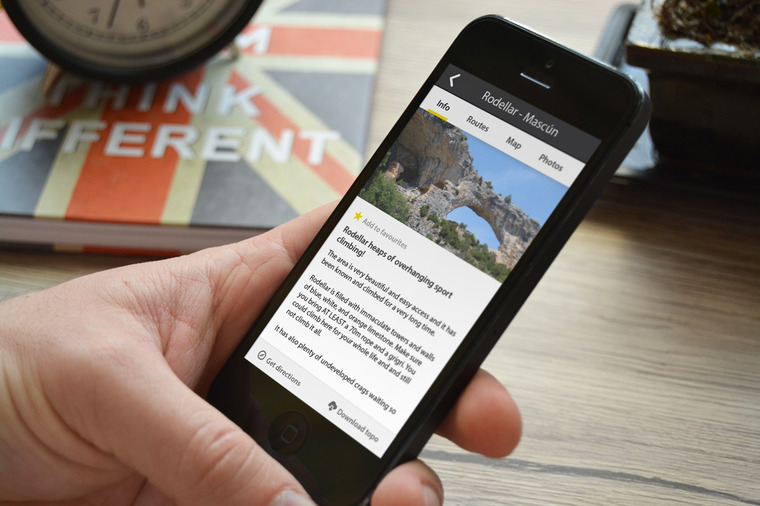 GPS features helps you navigate to the crags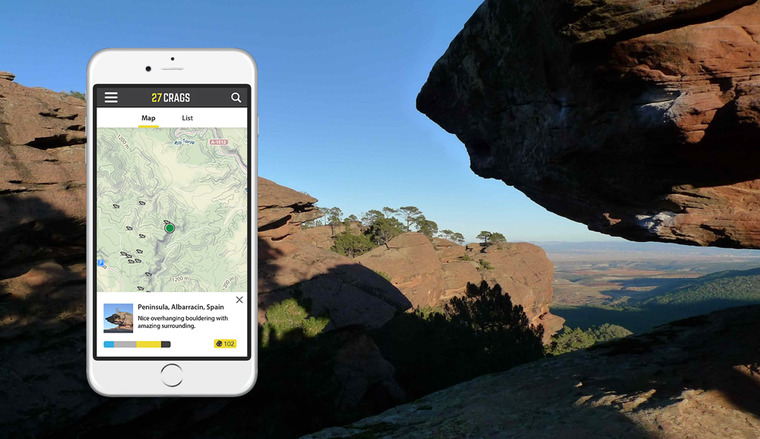 The to-do list keeps your goals and projects in order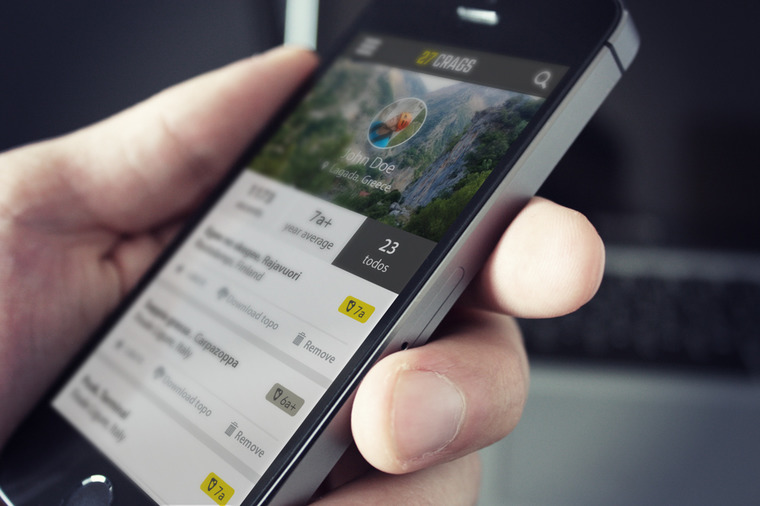 The tick tracker shows your progress on boulder, sport or trad ascents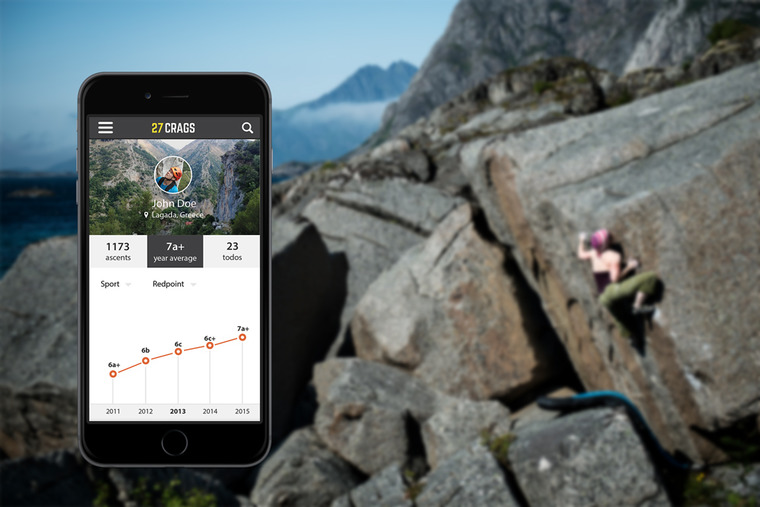 Photo sharing helps you become the coolest climber on social media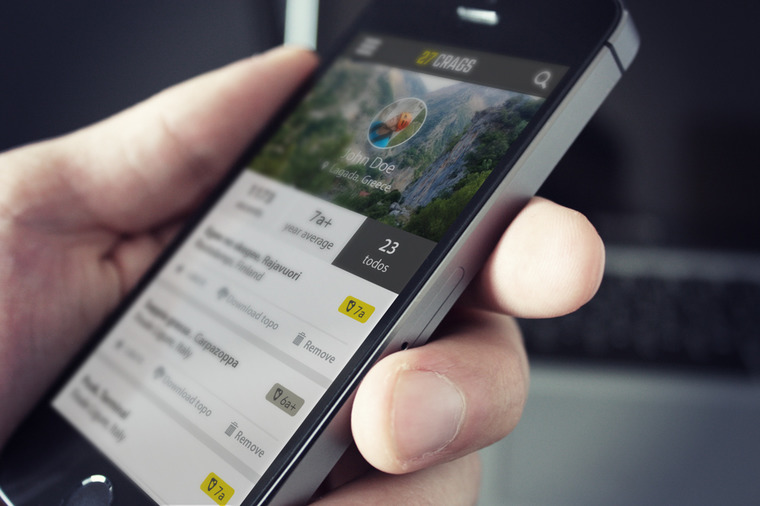 Link to our campaign page will be published on 27crags.com in June 28th 2015 around 12:00 (UTC+2).
Thanks in advance!