27 Crags .premium - the complete climbing guidebook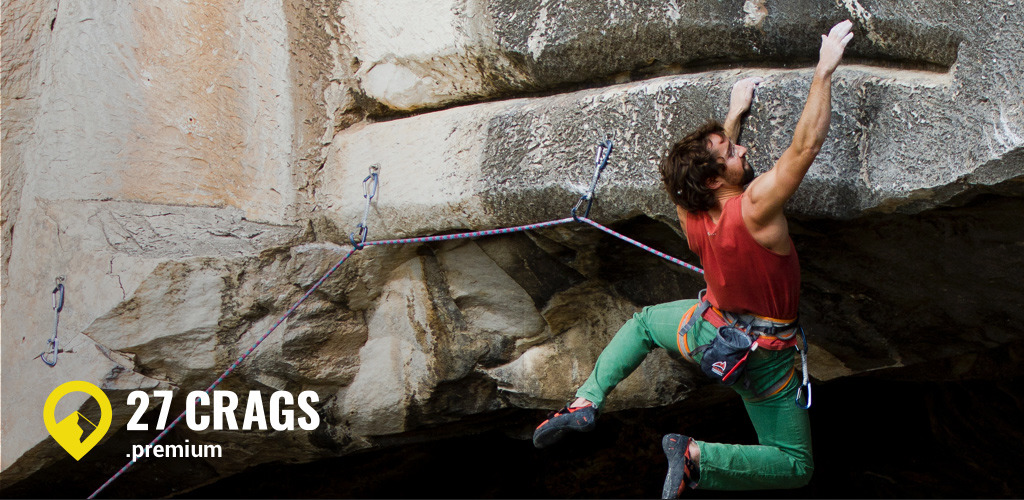 Today we have published 17 Athenian crags with complete topos and descriptions. Topos of these so called .premium crags are made and maintained by Athens Climbing Guidebook team, who have already published a printed guidebook from Athens (Athens Climbing Guidebook, 2014).
Several new .premium crags will be published during the fall from Greece, Italy, United Kingdom, Mexico, Swizerland Sweden and Finland.

.premium crags include new user friendly information that helps you to plan your next climbing trip.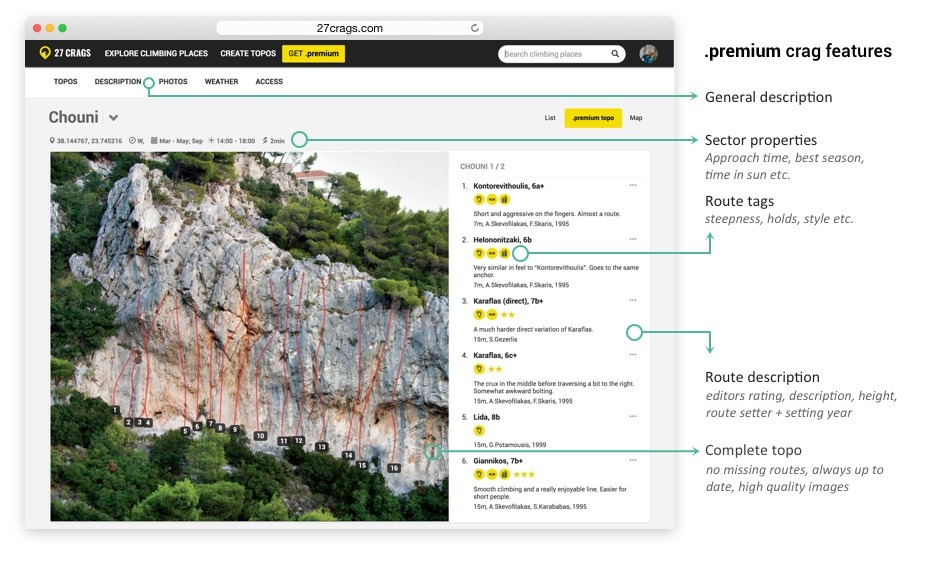 .premium OPENS NEW FEATURES TO THE APP
27 Crags .premium is a bundle package of latest climbing information and usable features to iOS and Android apps. Monthly subscription costs only 4,90 € / month and it gives you an unlimited access to all the content.
Subscription unlocks the offline mode feature to your app as well as hides the ads in app.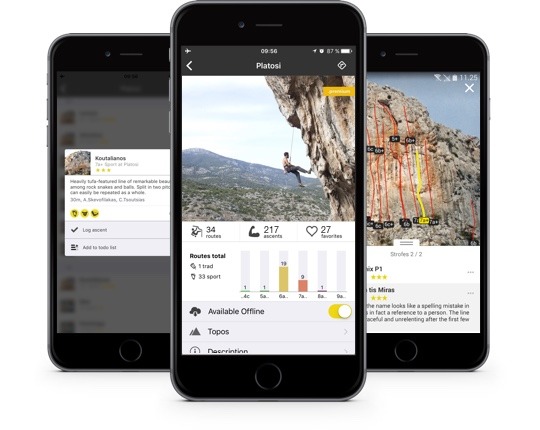 .premium IS AN ETHICAL PURCHASE
50% of all the subscription income go to the teams who make topos.
By buying .premium you'll be giving a reward to local climbers of all the hard work they do collecting and sharing the information of their local rock climbing places.