27 Crags is hiring! Your dream job is right here!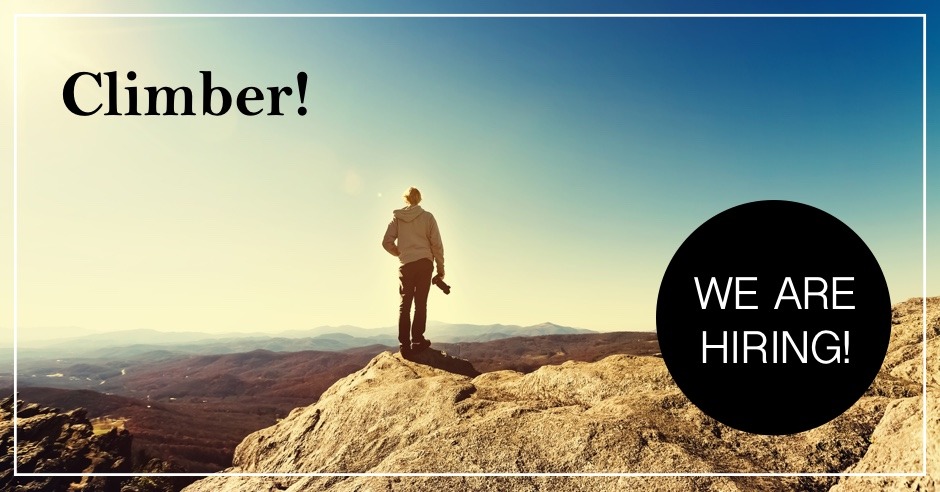 Do you want to work with rock climbing? Are you eager to photograph and write? We are looking for a marketing and social media multitasker to join our team.
27crags.com helps climbers find the best possible climbing locations all around the world. Our service has more than 17 000 awesome people, all of them passionate about climbing.
You would be responsible for 27 Crags' digital visibility on Facebook, Twitter, and Instagram. It would also be your task to create marketing campaigns that will help us gain more visibility. You know how to independently create high-quality content in English (text, pictures, and videos) and you want to develop within digital growth marketing.
At 27 Crags, you get to be in touch with tens of thousands of eager climbers every day and to share their passion towards the sport. You can work from anywhere you want and if needed, we will pay for the expenses to take climbing and photoshoot trips within Europe.
The job will start as a part-time position and in case we succeed together, it may become a fulltime dream job with your most beloved hobby.
Send a free-form application and your resumé to me: ville (at) 27crags.com
P.S. To avoid bureaucracy, we would wish for you to be a EU citizen. :)