I've thought for some years that three to four weeks is an ideal length for a sports climbing trip, at least for my kind of a climber. It's nice to be able to adapt the first week to the peculiarities of the rock type in question and to build some more endurance and stamina. After that, there's still weeks to climb at your limit and try your best. You can also have and enjoy rest days without worrying too much about losing valuable climbing days.
Two weeks is also ok, but maybe there is more pressure to train better before the trip. One week on the road might become a pain as you need to leave just when you are getting accustomised to the stone. Of course it's better than staying home.
One and half weeks is a compromise which you may need to choose if work and family life (with kids) sets limits to your schedule. You have just enough time to get into the groove and do more serious attempts. At least supposing that weather is favourable and everything goes according to plans.
Our 10 days visit to Terradets was super nice, thanks to the brilliant company! This didn't change even though the weather didn't exactly favor us. Everything was wet when we got in the area and it was raining several days in a row after that. The first week was more or less seeking dry lines, which were few, have to admit. During the last few days the weather was ok and tufas started to get drier, but it was something like starting a long weekend session from zero. I've never climbed such a small number of routes during a single trip.
The place was marvellous. Les Bruixes is by far the best single sports climbing sector I've ever been with a good margin. Long, sustained and steep lines of extraordinary quality. Certainly have to go there again. Santa Linya was also nice but unfortunately the lines there were too wet also. On a rest day we visited Oliana where we spotted Adam Ondra trying a projcet which he redpointed few days later. It became 'Shaxi Raxi' (9b). Very impressive indeed!
There is a very good topo available for the area: 'Lleida climbs' by Pete O'Donovan and Dani Andrada. You can order it for example from Rock+Run.
Below couple of photos in chronological order.
Cova Gran in Santa Linya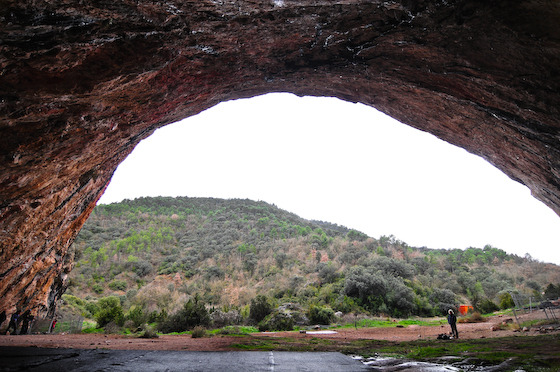 Jarmo climbing on wet tufas of 'Meneo Canario' (7b), Santa Linya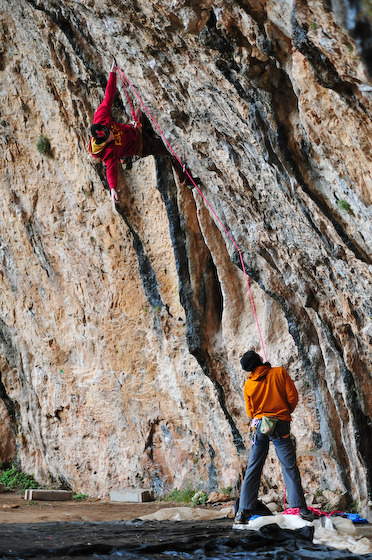 Rain...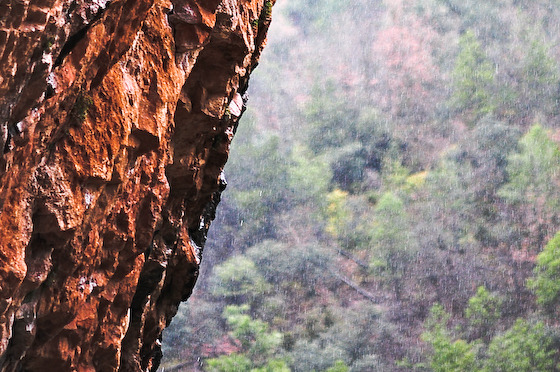 ... and heavy seepage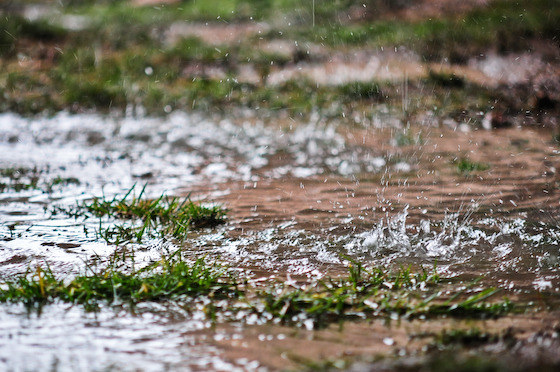 Jari on 'Pasta sin Agua' (7a+), les Bruixes
Audrey on 'Formula Weekend' (8a), les Bruixes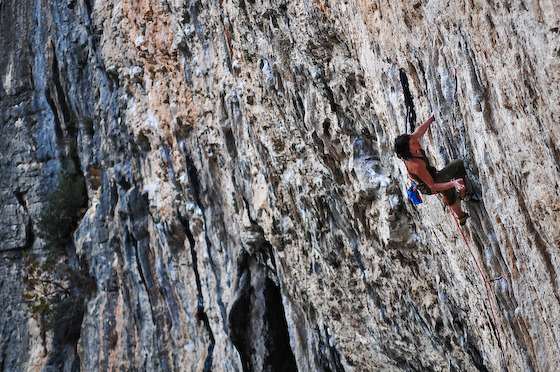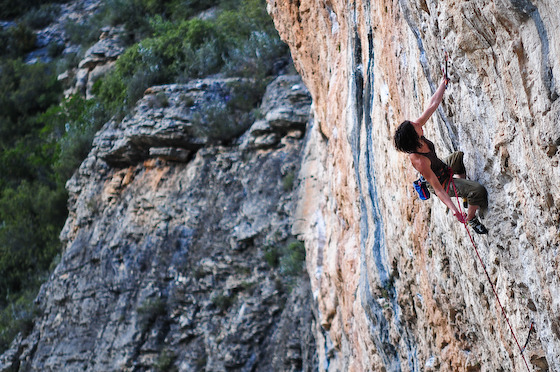 Moon over pantano de Terradets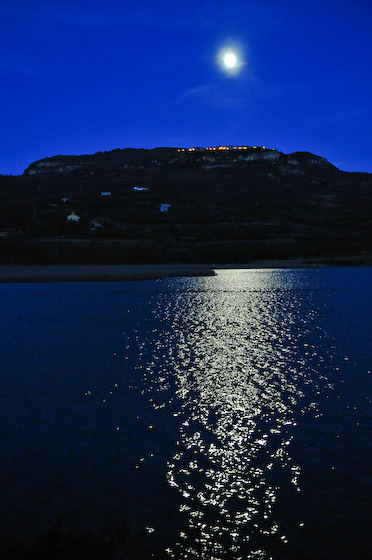 Rest day on our terrace. Gorge of Terradets in the horizon.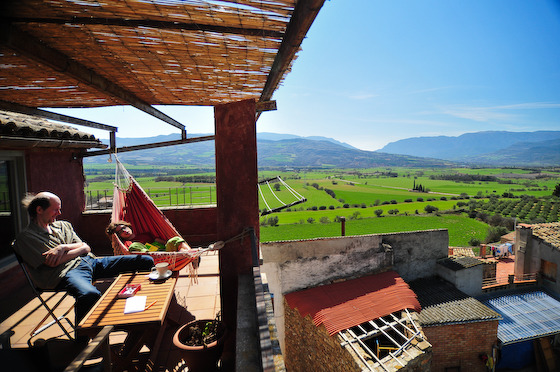 Oliana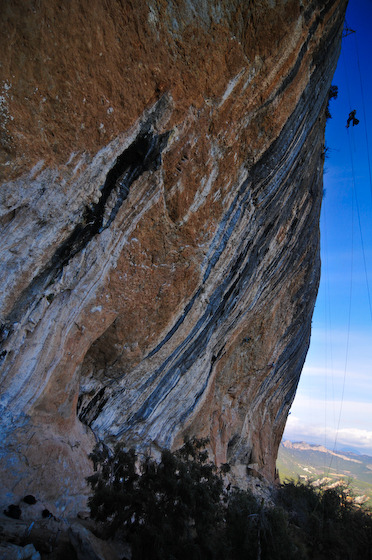 Mr Ondra projecting 'Shaxi Raxi' at Oliana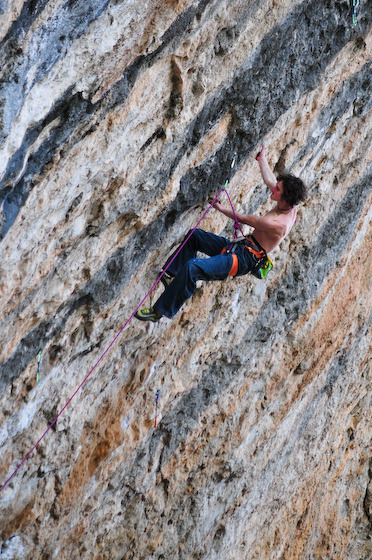 Henrika on 'Jam Sesion' (7b) which she did!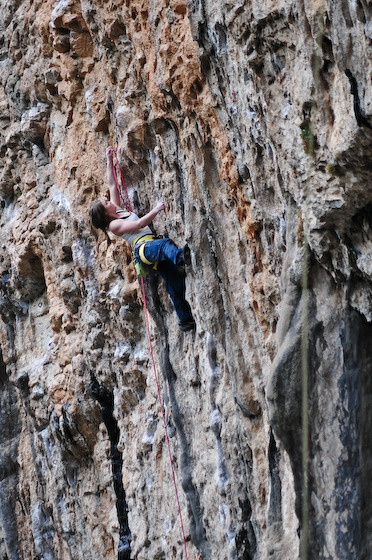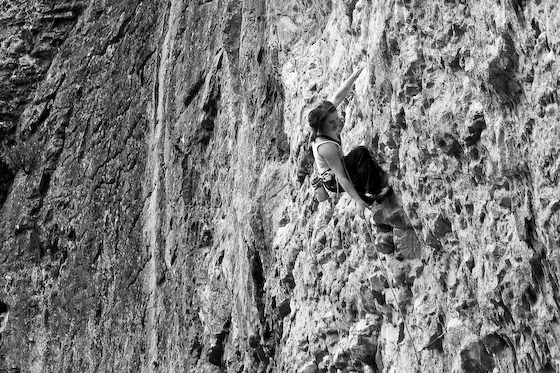 An angle from our lodge
Evening with polish guests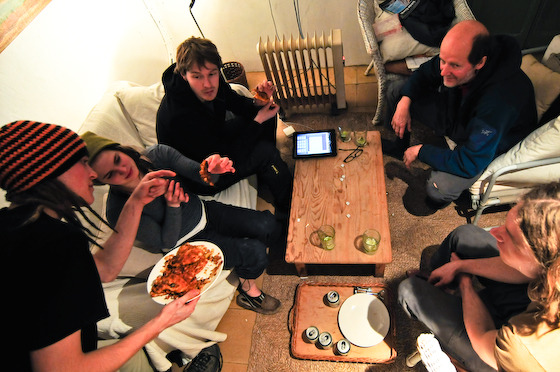 ..and with some Yatzy of course!